US Army Veteran Owned Small Business Supporting those whom served!!
We are proud to support the sacrifice and dedication of all the Armed Forces, Police Officers, Firemen, and our heroic Men & Women in their Unselfish duty in Defense and Freedom of "The Greatest Country" on God's Green Earth!!
To all our Customers, our Friends, our Family and all those who preserve the freedom of our land, the past, the present and the future - WE SUPPORT YOU!
*********************************
We offer custom Patches on a hat for $19.99 each -- You don't need to order 10 or more (Just One)-- Send us a email at americanhonor@netzero.com with what you are looking for-- No set up fee on this and we will see what we can do for you!!!!!!!!
Face Mask now available See tab at Veteran Face mask (Click Veteran Face Mask to Choose)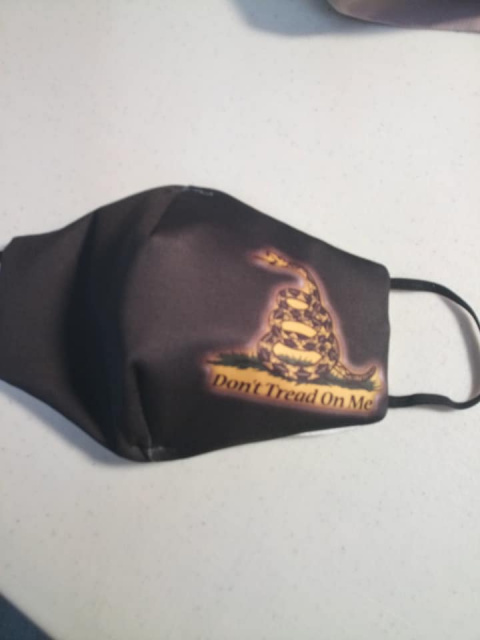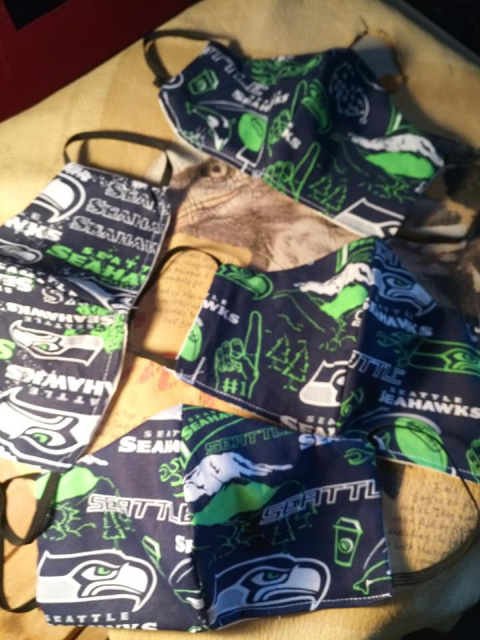 Supporting our 2nd Amendment Rights
New 550 Para Cord Bracelet