Veteran Face Mask
Custom Face Mask
Custom Face Mask--
US Army Veteran Owned Small Business Supporting those whom served!!
Please remember that these WILL NOT keep you from getting a virus, but a great way to possibly minimize the chances from you to others or them to you!
it is noted : cloth masks that cover the mouth and nose can help when they must go into public settings, such as grocery stores, the guidance states, the cloth covering is not intended to protect the wearer but could help from the spread of the virus from the wearer to others.
Also we do Full dye sublimation from your photos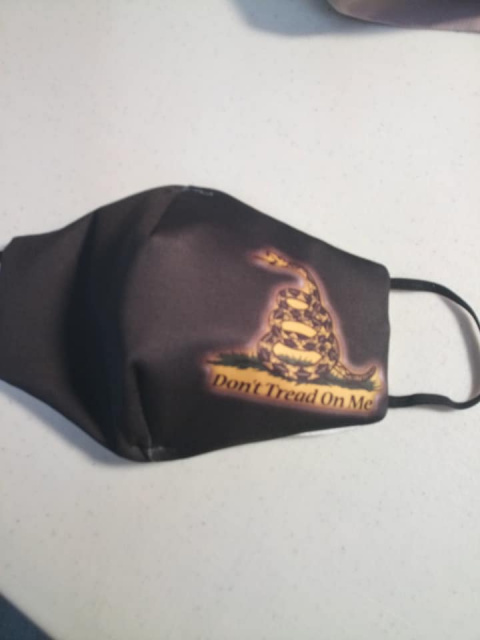 Note: Floral mask are pleated and do no have a pocket for a filter--